Top Ten Tuesday is an original feature/weekly meme created by The Broke and the Bookish. This week's theme is FREEBIE – your choice! I looked back through the themes for this year that I missed. I decided to pick Top Ten Books I'm So Happy Were Recommended to Me. I'm excited about this theme because it reminds me of books that I loved.
---
1. Plain Truth by Jodi Picoult
My old boss and I used to recommend books to each other. She recommended Plain Truth to me. I absolutely loved it when I read it. I went on to read many more of Jodi Picoult novels after that.
2. Kaleidoscope Hearts by Claire Contreras
So, I have to admit Kaleidoscope Hearts wasn't recommended to me personally. Colleen Hoover recommended it all of her Facebook followers. Since I love CoHo's books, I decided to try this one. I'm glad I did. I've read many of Claire Contreras' books now and I love them.
Speaking of Colleen Hoover…Thank you Amazon for recommending Colleen Hoover to me after I read Jessica Park. I appreciate the love affair you started.
4. Where'd You Go, Bernadette by Maria Semple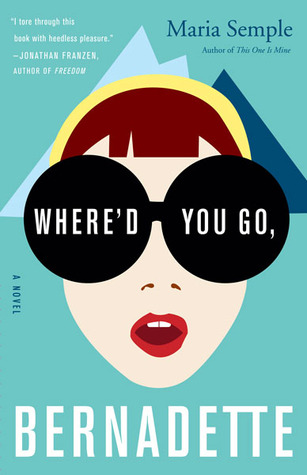 Normally, I'm the one recommending books to my sister and mom, but they both read this one before me. They told me to read it and I did. It was full of laughs.
5. The Thirteenth Tale by Diane Setterfield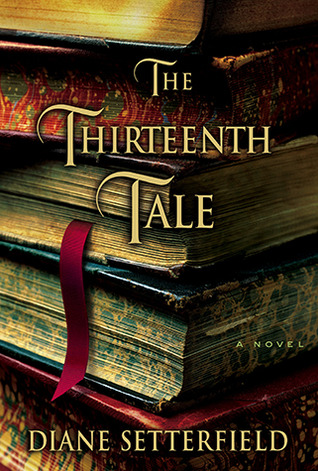 The Thirteenth Tale wasn't exactly recommended to me. I was in a book group and the lady that started it had been in one prior. She didn't want to re-read any of the books she'd already read in her last group, so she gave us a list of books we couldn't pick. This was on that list and I decided to read it. So, in a way, she recommended it to me.
6. The Scent of Rain and Lightning by Nancy Pickard
A few years ago, a mom at my daughter's preschool recommended The Scent of Rain and Lightning to me. I just happened to see it at the library right after that and picked it up. I really liked it.
7. Bright Side by Kim Holden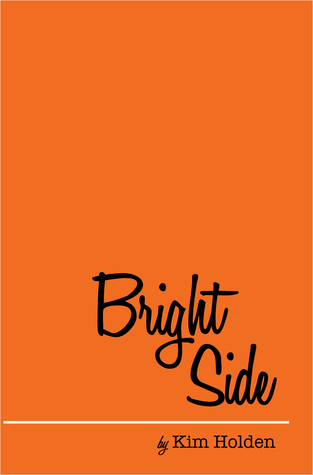 I feel like a broken record. This book is on almost all of my lists. It profoundly influenced me. I have my favorite Goodreads buddy readers to thank for introducing me to Bright Side. They've also introduced me to the next to books/authors as well.
8. Nine Minutes by Beth Flynn
Nine Minutes and it's sequel Out of Time have messed with my mind in ways not many books have. Don't let the plain cover fool you. This book is packed full of stuff. Like I said, I have my Goodreads buddies to thank for this one.
9. How We Deal with Gravity by Ginger Scott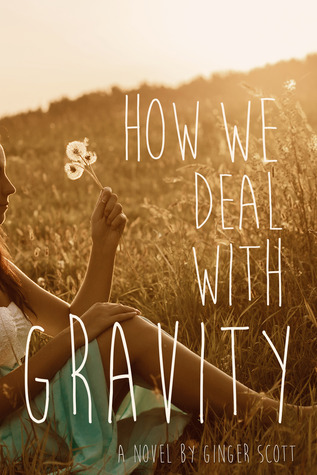 I would have never known about Ginger Scott had I not decided to buddy read this book on Goodreads. It would have been a shame. I've only read one other of her books, but I have a third waiting on my Kindle. It's going to take some time, but I plan on reading all of her books.
I don't exactly remember my first Nora Roberts book. All I know is that it was given to me by my mom. The Villa is the first one I remember loving. After reading it, I went on to read a ton of Nora Roberts books. I would say her books are what started me down the path to being the reader I am today. But honestly, I have my mom to thank for my love of reading.
---
That's my list. What are some of the best books people have recommended to you? Tell me in the comments.