Thank to the lovely Analee @ Book Snacks for tagging me to do the My Life in Books Tag! If you haven't already, check out her wonderful blog.
---
1.Find a book for each of your initials.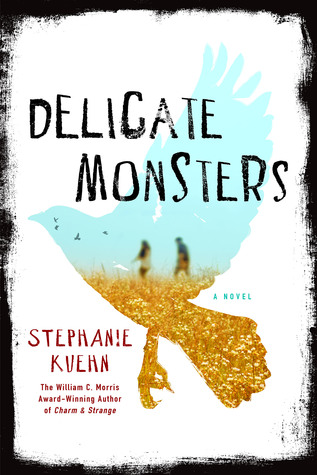 (D)
(H)
2. Count your age along your bookshelf — which book is it?
I counted along my Goodreads Read shelf for this one.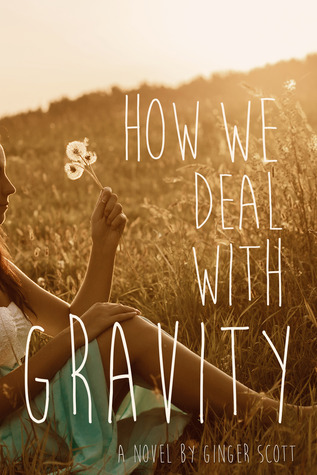 3. Pick a book in your city/state/country.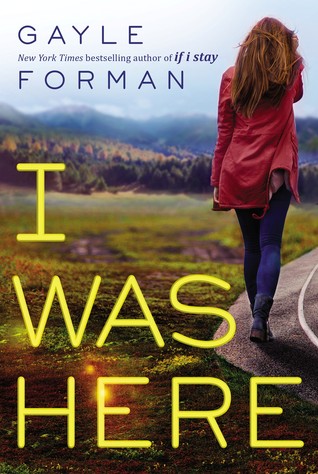 I don't know if there is a book taking place in my exact city, but I'm in between Seattle and Tacoma, Washington. This book takes place in both of those cities as well as Eastern Washington.
4. Pick a book that represents a destination you would love to travel to.
I'm always down for a trip to Hawaii!
5. Pick a book that's your favorite color.
I'm not sure if I have one favorite color, but I'll go with pink or purple for this one.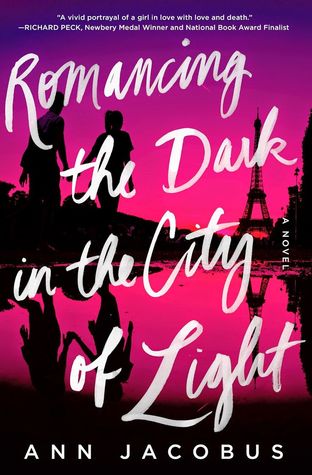 6. Which book do you have the fondest memories of?
Hmm…If we're going back my childhood, I'd pick this one because I can remember my mom reading it in bed to me and my sister.
7. Which book did you have the most difficulty reading?
Hands down it would be this one. It was picked for a book club. I read the prologue and that was about all I could handle. It was like reading a really boring text book.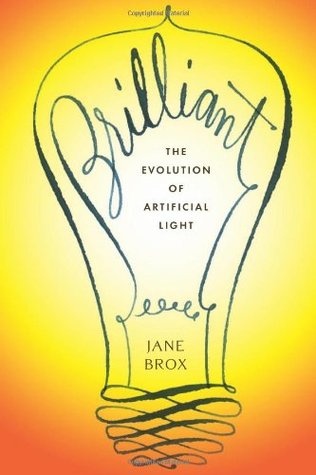 8. Which book in your TBR pile will give you the biggest sense of accomplishment when you finish it?
I know it's going to be this one. I have the first 7 books on my Kindle. I am so intimidated to start them because they're all long and there are so many. It's going to be like a job reading them!
---
Okay, so now it's my turn to tag some amazing blogs. I can't wait to see your answers.