Thanks to Erika @ Erika in Bookventureland for tagging me! The Book Courtship Tag was created by LovelyLikeLaura.
---
Phase 1 – Initial Attraction: A book that you bought because of the cover?
Under the Influence by L.B. Simmons popped up on a daily Bookbub email I got a while ago. The cover was so beautiful! I have to admit, I did read the blurb before buying it but the cover was what originally attracted me to the story. My review is here.
---
Phase 2 – First Impressions: A book that you got because of the summary?
The cover's pretty but you can't tell what it's about just by looking at it. The summary on the back of the book is what made me purchase it. I loved it and now I'm a huge Karen White fan. My favorite part about The Beach Trees was the mystery in it. I knew who all the players were, but I didn't know what happened. Here is what I had to say about it in one of my Before the Blog posts.
---
Phase 3 – Sweet Talk: A book with great writing?
Just one? Yikes! That's a tough one. This time I'm going with Infinity + One by Amy Harmon. The writing was beautiful and clever. I loved it. I can't wait to read more of her books.
---
Phase 4 – First Date: A first book of a series which made you want to pick up the rest of the series?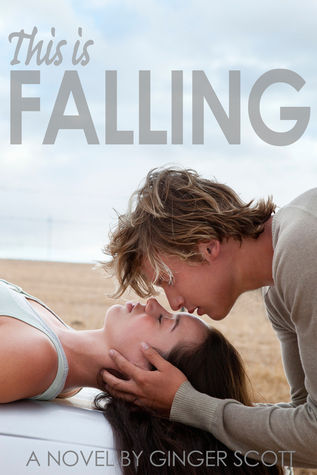 I love books by Ginger Scott. After I read This is Falling, I immediately read the next two books in the series. They were so good! You can find my review of the entire series here.
---
Phase 5 – Late Night Phone Calls: A book that kept you up all night?
Oh, man. Beth Flynn knows how to do the twist. And I'm not talking about the dance. I just had to know what was going to happen! I felt the exact same way with its sequel. If you're curious, my review will tell you a little more about it.
---
Phase 6 – Always on my mind: A book you could not stop thinking about?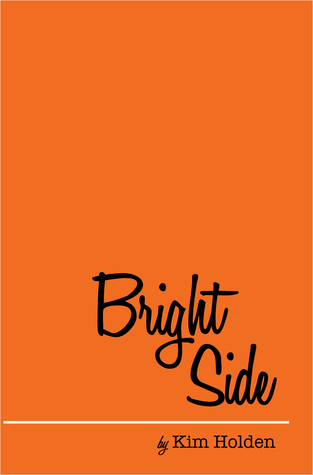 I think about Bright Side by Kim Holden all the time and it's been a few months since I read it. It has such a great message. I want everyone I know to read it. (Have the tissues ready!) Ever since I read it, I've been trying to live my life to the fullest.
---
Phase 7 – Getting Physical: A book which you love the way it feels?
I love all the feels Colleen Hoover's books give me. I think Ugly Love might be my favorite. The raw emotion of it gets me.
---
Phase 8 – Meeting the parents: A book which you would recommend to your family and friends?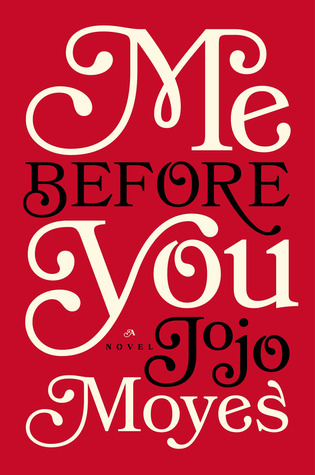 I've already forced them all to read Me Before You by Jojo Moyes. It's another one that has shaped my thoughts on life and death.
---
Phase 9 – Thinking about the future: A book or series you know you will re read many times in the future?
I chose the Nine Minutes series by Beth Flynn because I will read it again before the third book comes out. I want it all fresh in my mind before the big conclusion. I know it's going to blow my mind.
---
Phase 10 – Share the love: Who do you tag?
Aentee @ Read at Midnight
Arec @ Rainy Thursdays
Bea @ When Curiousity Killed the Cat
Brin @ Brin's Book Blog
Carrie @ reading is my superpower
Dimple @ enthrallingdimple
Erika & Miedjel @ partnersinbooks
Jane @ greenish bookshelf
Jess @ Princessica of Books
Jordyn @ J. Bookish
Kelly @ Here's to Happy Endings
Kristy @ Kristy Reads
Michalah @ Cape Town Dreamer
Michelle @ Mishi-Reads
Paige @ Page by Paige
Skylee @ The Night Girl
Stefanie @ yourdaughtersbookshelf
Sue @ Sue's Reading Corner
Syc @ The Lit(erature) Mermaid