Happy Halloween! I saw The Halloween Book Tag over on The Cyborg Knight and thought it sounded like the perfect post for today. The Cyborg Knight borrowed it from The Bookie Monster.
---
Favorite horror book?
I don't really like horror books, so I'm going with my favorite "horror" book from my childhood. Christopher Pike's Remember Me was my favorite book for a long time.
Scariest moment in a book you've read?
I couldn't think of the scariest moment I've read in a book, but Those Girls by Chevy Stevens had a ton of intense moments that stressed me out.
Would you or have you ever get dressed up as a book character for Halloween?
Sure! Why not? I haven't done it before. One of the evil parents from Disney's Descendants would be fun! Maybe next year my daughter can be Mal and I could be Maleficent. Or we could be Evie and the Evil Queen.
What do you think your favorite character would dress up as for Halloween?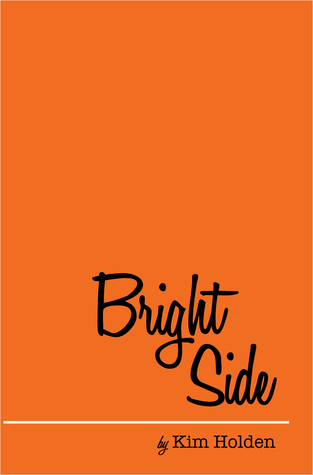 I'm not sure what Kate from Bright Side by Kim Holden would dress up like for Halloween. Maybe a sunshine, rainbow or unicorn? She's always looking on the bright side, so something super happy would be my best guess.
What is your favorite kind of horror? (gore, psychological thriller, spooky)
I love me a good psychological thriller! I love twists and turns and being shocked. My favorite right now is the Nine Minutes series by Beth Flynn. (Ha! I worked it into a tag again! I have a goal to include it in every tag this year so more people read it!)
If books were as cheap as candy, which ones would you give out to trick-or-treaters?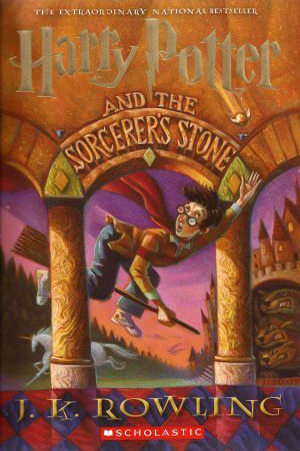 There are so many books I would love to give out that would not be appropriate for trick-or-treat aged kids. I'm picking J.K. Rowling's Harry Potter and the Sorcerer's Stone for this. They'll probably all be disappointed because they've probably all read it already.
Halloween to-read list / Recommend some reads!
---
I hope you have a boo-tiful Halloween and get to eat a ton of candy!