Thank you to Laura @ LaLa's Blog for tagging me for the TMI Book Tag. You can check out her post for this tag by clicking here.
And now for some much needed TMI…
---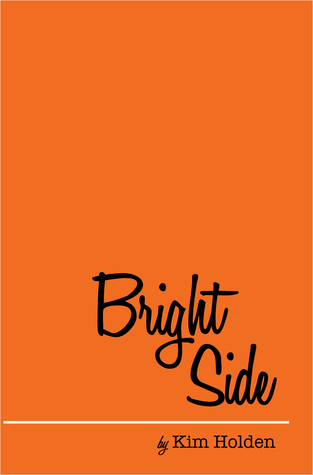 1)What character has a fashion sense that you like?
Well, when I was younger, I always wanted to be able to pull off that whole surfer girl look. I'm probably a little too old for that now. But I can't think of a better character who portrays that than Kate from Bright Side.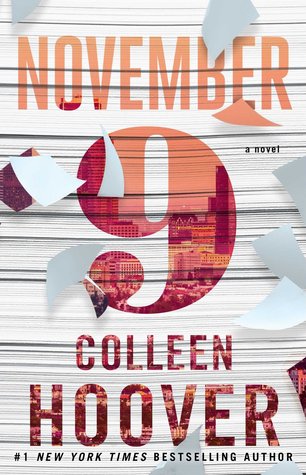 2)Who is your book boyfriend or fictional crush?
I feel like I was just crushing on a new one recently and I can't remember now who it is. 😦 Honestly, it probably changes just about every other book I read. Since I just finished November 9, I'll say it's Ben because…
"You can't leave yet. I'm not finished falling in love with you."
3)Ever loved a character and then started hating them?
Hmm….I can't think of one. Usually it's the other way around. Usually I hate them and then end up loving them. Because if I started out loving them, usually something traumatic happens in their life that makes me question them. Hopefully, they turn themselves back around before the end.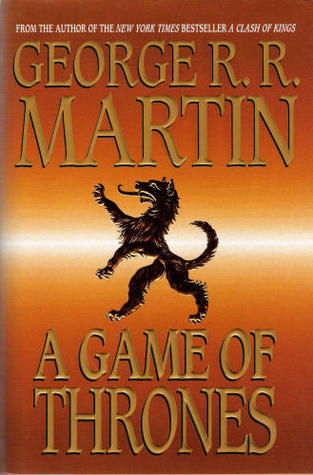 4)What's the biggest or longest book on your shelf?
Whichever book in the A Song of Fire and Ice Series is the longest. I was too lazy to look up the page numbers for each book. I also have the Outlander Series but I haven't read any of those books yet. The length has actually had me putting it off. Such a commitment, I tell you!
5)What's the heaviest book on your shelf?
Figuratively or literally? Honestly, it's probably one of my college text books. You know, one of the books I thought I might need to reference in the future but haven't touched since I graduated…too long ago to admit to.
6)Do you have any book posters?
No. And I don't think my husband would enjoy looking at them plastered to our walls anyway.
7)Do you have any book themed jewelry?
No, but I have a couple of coffee mugs. Because they are totally equal, right? 😉
8)Book OTP?
I now feel my age. Excuse me while I Google OTP.
Ahh, one true pairing. All of them!
9)Favorite book series?
Seriously? Only one? Ugh. I'm going with Nine Minutes. It's the first one that came to mind. It's a NA psychological thriller.
10)Favorite book to movie soundtrack.
I don't really have one of these.
11)A book you wish would continue because you miss it.
November 9. I want more.
12)Favorite standalone.
13)When did you start reading books?
I don't know. First or second grade? I don't think I've stopped since I started.
14)Which Hogwarts House are you in?
If I told you, I'd have to kill you…
15)Quality you look for in a book?
The ability to make me feel something.
16)Favorite book quote?
I have a whole list of favorite quotes coming up for Top Ten Tuesday this next week so I don't want to give away too many of them, but here is a new favorite. It's from November 9 and it's one I believe in.
"You'll never be able to find yourself if you're lost in someone else."
17)Favorite author?
I don't have just one, I have many. Some of my favorites:
Karen White
Colleen Hoover
Ginger Scott
Amy Harmon
Kristan Higgins
Jessica Park
and whole bunch more I can't think of right now due to a sinus headache that won't go away. Ugh.
18)Favorite book cover?
I don't think I really have one but for the sake of the question I'll go with Rebel. Eye candy. It's that plain and simple…and a whole lot embarrassing.
19)Action or romance?
Romance.
20)Why did you start blogging?
Because some friends told me I should.
21)Where do you go when a sad moment happens?
Odd question. I don't think I really go anywhere. I just deal with it in my head.
22)How long do you need to finish a book?
Depends on the book. Sometimes, I can finish a book in an evening. Others take a week.
23)How long is your mourning period?
I think it depends on what I'm mourning. If it's a book, until I find the next book I fall in love with. If it's a person, it's probably forever. It doesn't matter if the person is dead or alive. There's something I'll always miss about them when they're no longer in my life.
24)Least favorite book?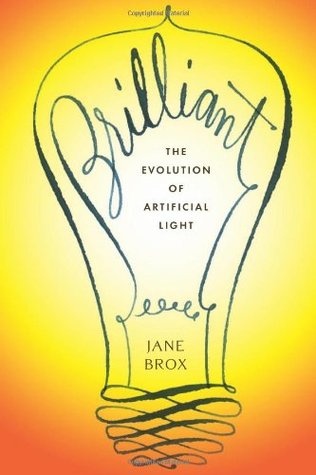 **TIME OUT**
Wait! How many questions is this thing? Oh, I get why it's called "TMI" now.
**TIME IN**
25)Turn-on on a character?
Tattoos. Which is weird because my husband doesn't have any and I can't picture him with any.
26)Turn-off?
Alpha males that take a drastic personality change and become wimpy, mushy crybabies when they fall in love.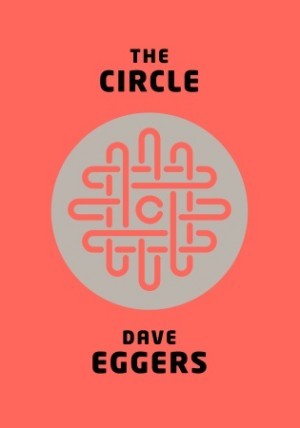 27)Name a scary book.
Okay, so one of my best friends told me about this book. She said it was amazing and then she told me what it was about. I guess it's about social media and corruption. The way she talked about it scared the crap out of me. I was going to read it, but I think she talked me of it.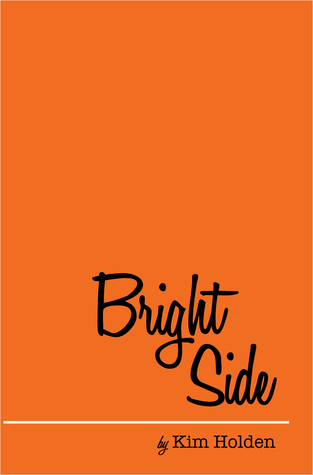 28)The last book that made you cry?
I ugly cried soooo hard in this book. My husband thought I was losing it. Seriously. He even asked why I kept reading it. It was such a beautiful book.
29)The last book you have 5 stars?
30)Any favorite book titles?
Infinity + One
Ugly Love
Flat-Out Love
31)The last book you read.
32)Book you're currently reading?
I just set More than Enough down right before I started on this tag. I haven't picked anything else up yet So, for once, I can say I'm not currently reading anything. That might be a first.
33)Last book adaptation you watched?
34)A book character you always wanted to talk to?
Kate and Gus from Bright Side together. I want to be their third BFF.
35)An author you always wanted to talk to?
Colleen Hoover
36)Favorite book snack?
Cookies
37)What book world would you like to live in?
I think I want to live in Colleen Hoover's book world. Any of them.
38)What book world would you not like to live in?
Anything BRWT (before running water and toilets).
39)The last time you smelled a bok?
I don't smell books.
40)Weird insults used in books?
Uh…can't think of any.
41)Favorite romance in a book.
Whatever romance I'm currently reading.
42)Do you write?
Are you reading this?
But really, I don't write stories.
43)Favorite magical item?
Human imaginations.
44)Your quiddtich position?
Spectator
45)Name a song you connect to a book.
Photograph by Ed Sheeran and More Than Enough.
46)What is your favorite book related pick-up line?
I'd like to end your Age of Innocence.
47)Have you ever used that?
Heck no. I just found it on the internet.
48)Favorite book fandom?
I think I'm too old for this question.
49)How many books do you own?
More than I'm willing to admit to.
50)Who do you tag?
Wow. I feel kind of guilty tagging anyone for this since it's so long. But hey, the fun must continue and you can feel free to ignore it if you want.
Aentee @ Read at Midnight
Carrie @ reading is my superpower
Dimple @ enthrallingdimple
Jessica @ Mud and Stars
Kelly @ Here's to Happy Endings
Jesse @ Books at Dawn
Joey @ Thoughts and After Thoughts
Michelle @ Mishi-Reads
Paige @ Page by Paige
Sue @ Sue's Reading Corner
Syc @ The Lit(erature) Mermaid
Tasha @ Head In The Clouds, Heart In The Books