I know Valentine's Day is in our past for 2016, but every day should be filled with book love, so I'm continuing spreading the love by doing The Love Tag. The Love Tag was created by Trang and Lishaan from Bookidote. I was tagged by the very cool Jesse @ Books at Dawn. If you haven't checked out his blog yet, DO.IT.NOW.
---
Books Other People Loved But You Haven't Gotten Around To Reading
I can't even explain why I haven't read this series yet. I'm really intrigued by it and I even own the first book.
---
A Book That You Love But No One Else Talks About
Seriously, people. What is wrong with you? I've been putting Nine Minutes on EVERY list for the past year. I think this is one of the best psychological thrillers I've ever read. No joke. Twists and turns like crazy. Just read it already so I can stop putting it on every list.
---
Standalone Book You Love
I loved it.
---
Favorite Book Couple
As of Saturday, it's Candice and Ian.
---
Series That You Love
Garrett Graham, John Logan, Dean Di-Laurentis and soon-to-come John Tucker. Yum.
---
The Perfect Song
Thinking Out Loud, Ed Sheeran
It doesn't get any better than this in my mind. And this video! Perfect!
---
A Cute DIY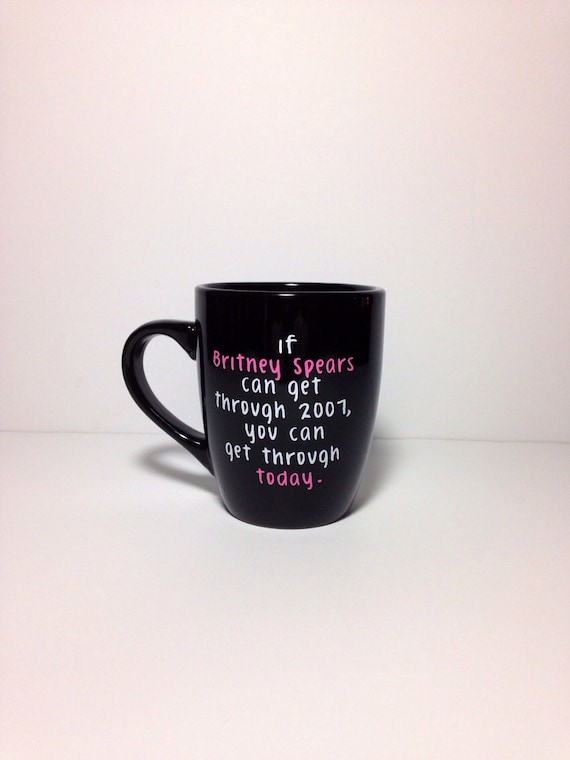 Not gonna lie. I bought this cup. You could easily make your own, though.
---
I Tag:
Carrie @ reading is my superpower
Cristina @ My Tiny Obsessions
Dimple @ enthrallingdimple
Jessica @ Mud and Stars
Michelle @ Chelles Life in Books
Rachael @ bookspieandcoffee